Pickup & Delivery Service in Brampton, Ontario

INFINITI Pickup & Delivery in Brampton, Ontario
Customers love our pickup and delivery services. Our service allows them to save valuable time when they need repairs for their vehicles. Scheduling the service is easy. To schedule a service with our dealership, all you have to do is call one of our dealership's representatives or fill out our simple online form. Once you have scheduled the service, we will initiate the process and make sure that your vehicle is taken care of promptly.
How INFINITI Pickup & Delivery Service Works
After you notify us of your needs, the entire service process is simple. Your vehicle will be promptly picked up by one of our service providers, and we will supply you with a temporary vehicle. Once your vehicle arrives at our dealership, our technicians will perform detailed diagnostic tests on the vehicle to identify any issues. Once the tests have been performed and the issues have been identified, our dealership's technicians will complete repairs on your vehicle. After repairing the vehicle and performing quality checks, we will arrange to have the vehicle delivered to the location of your choice. We will then take back our temporary vehicle and have you fill out any necessary paperwork.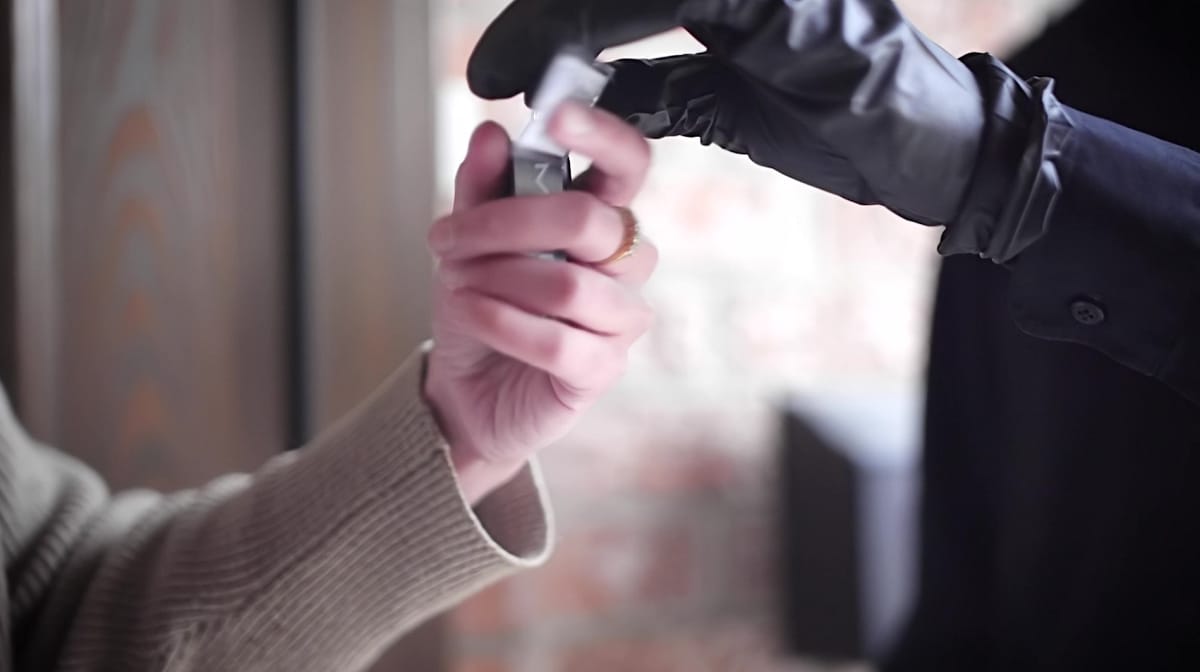 GET IN TOUCH
We understand your busy schedule. Our service team is happy to help when the time is right for you. Simply choose a time and place convenient for you and we'll be there to take care of the rest.  Schedule your Pickup & Delivery today by filling out the form below or calling us toll-free at 905-499-2882.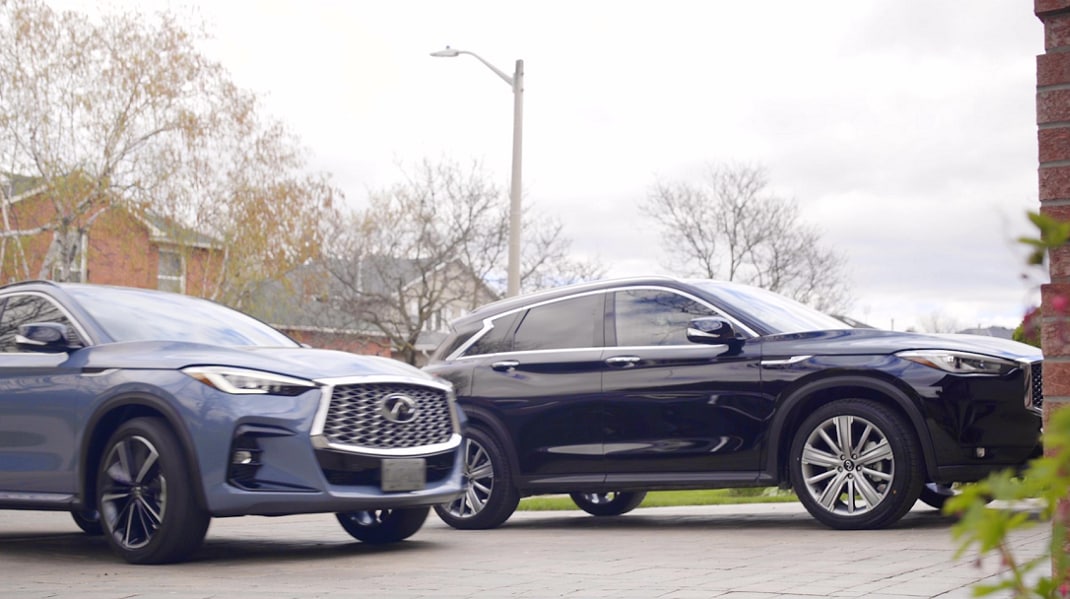 COMPLIMENTARY COURTESY VEHICLE
If you need a complimentary courtesy vehicle while you're waiting, our INFINITI service valet will gladly drop one off when we pick your vehicle up. 
Don't need a loaner? No problem. We'll gladly pick up your vehicle and return it once it has been sanitized, washed, serviced and ready for your next journey.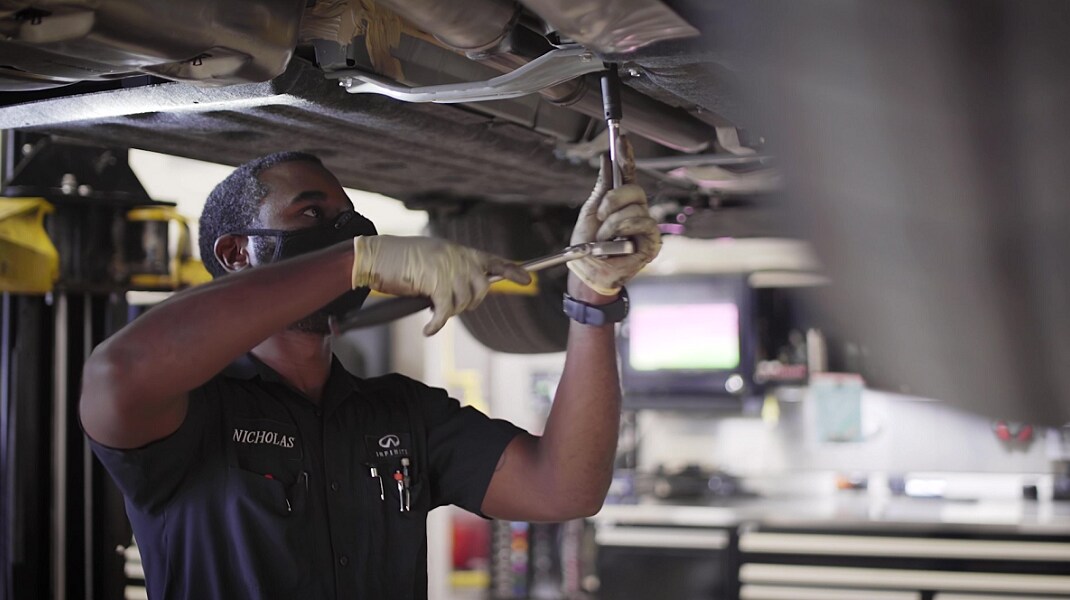 STAY IN THE KNOW
We'll be in touch throughout the day so you are kept informed of your vehicle's progress. We'll let you know when your vehicle is done and the valet is on the way. Staying in the know has never been easier with INFINITI.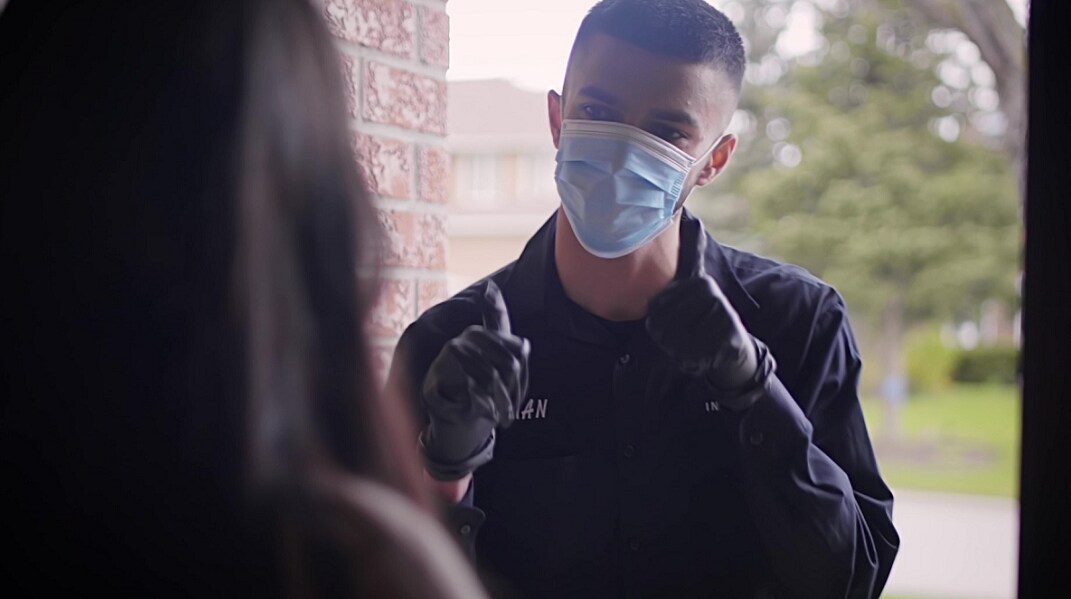 READY TO DRIVE
You'll get your INFINITI back serviced, cleaned and ready for whatever you've got in store. Keeping your vehicle serviced has never been easier. It's better at Infiniti of Brampton!
Benefits Of Using INFINITI Pickup & Delivery Service
One of the best parts about our service is that we provide loaner vehicles for our customers to use after their cars are picked up for servicing. When you schedule service through us, you will receive a complimentary vehicle to use until your vehicle is fully repaired. As with your vehicle, the complimentary car you will receive will be completely washed and sanitized for you to be safe and comfortable in it.
Contact Us
Contact us to learn more about our pickup and delivery services in the Brampton, Ontario area. We have provided dependable services to many customers over the years and will be glad to extend our outstanding services to you. If you ever have an issue with your vehicle, we will make the repair process easy for you.
Make an Inquiry