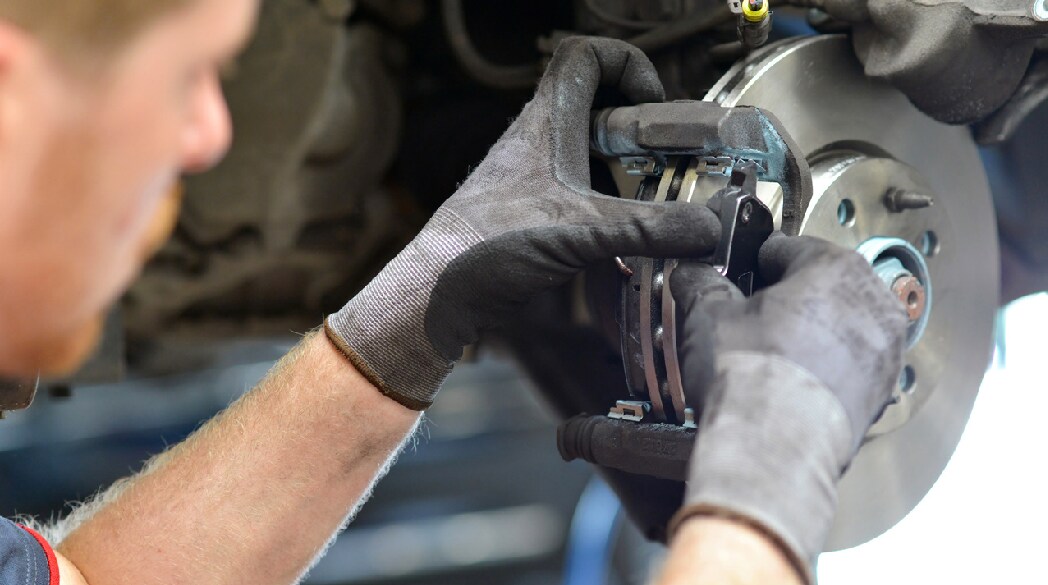 How Your Brakes Affect Your Tires
Brakes and tires go hand in hand. While the wheels, callipers, rotors, and brake pads all play their part in how your vehicle stops, tire grip also plays a crucial role. No matter how good of a braking system you install in your car, the stopping power will only be as good as the tires that connect to the road. One of the most dangerous things you can do is drive on bald tires. Driving your vehicle with bald tires on dry road conditions increases the risk of a blowout.
Tires also affect your vehicle's braking system. If your tires are not properly maintained they can cause unnecessary strain on your brakes. If your vehicle isn't stopping the way it should and you are not sure where the problem lies, the best place to start is with a tire and brake inspection at Infiniti of Brampton. The following are some signs you may need brake service; brake warning light is on, vehicle pulls to one side when braking, squealing or grinding when applying the brakes, and it takes longer to stop than normal.
Make Sure To Get The Right Tires
Always check your owner's manual to ensure you get the proper size tires for your car. Improperly fitted tires can not only affect the overall comfort of your drive but can also create serious safety hazards. Do not mix and match tires. Having unmatched tires installed will hinder your ability to drive smoothly and safely.
You must have a set of tires that are suitable for the season. While all-season tires are useful during the spring, summer and fall months, they are not safe to use during Canadian winters, especially if the road is icy. At Infiniti of Brampton, we have the tires and wheels required to meet Infiniti's highest quality standards while providing value, performance, comfort, efficiency and handling.
Looking for Brakes and Tires Services in Brampton, Mississauga, Woodbridge & Caledon? Contact our INFINITI Dealership in Brampton, ON Today!